Meet our Team
Lin Wealth Management is ready to help you. The team consists of Shay Arroyo, Rachel Bass, and Hang Lin, in addition to the Northwestern Mutual network of specialist and support staff. Together, we are committed to providing you the best customer service possible. Please feel free to contact any member if you have a question, concern, or need.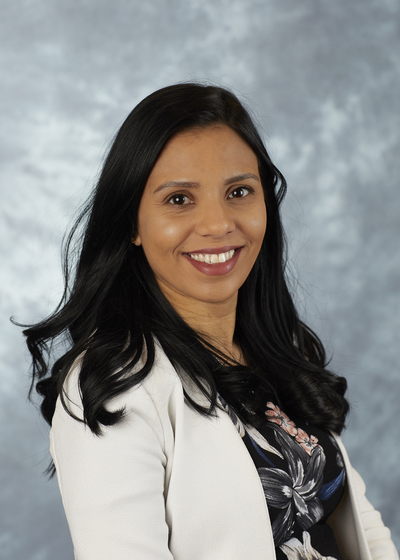 Shay Arroyo, B.S.
Director of Client Services
Office 917-522-6440

Shay Arroyo is the Director of Client Services for Lin Wealth Management. She graduated with a degree in Finance and Accounting from Brooklyn College. After graduating, Shay first worked for the finance department of a world-renowned hospital in Manhattan. At Lin Wealth Management, Shay helps customize financial plans tailored to each client's wants, needs, and long term objectives. 
At Lin Wealth Management, Shay is dedicated to "helping real people with their money" and knows there is no one size fits all approach to financial planning.
In her free time, you can find Shay spending time with her five kids and husband Spyros.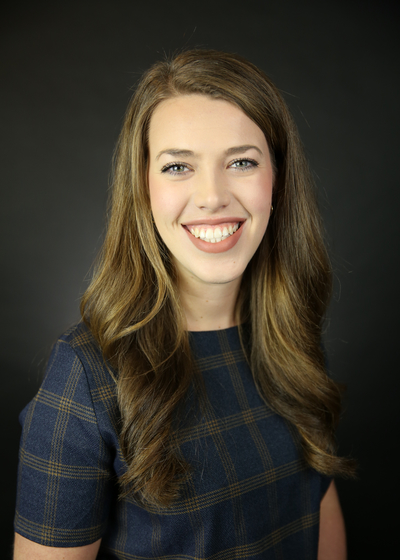 Rachel Bass, B.A.
Executive Assistant
Office 347-431-6272

Rachel Bass is the Executive Assistant for Lin Wealth Management. She graduated with a degree in Politics, Philosophy, and Economics from The King's College in New York City. In January 2020 Rachel joined Lin Wealth Management and has taken pride in supporting the team as they help clients become financially secure and achieve their goals. She holds a Life, Accident, and Health insurance license and SIE, Series 7, and Series 63 FINRA investment licenses. 
Practically, Rachel manages marketing and clientele relations for Lin Wealth Management. Rachel oversees the team's appointment calendar and communicates with clients and prospects on behalf of Qunnie Lin and Shay Delis (Arroyo). Feel free to contact Rachel directly to schedule an annual review or an initial consultation. She looks forward to speaking with you!
In her free time, you can find Rachel sipping coffee with friends, hiking her favorite trails, or reading a good book.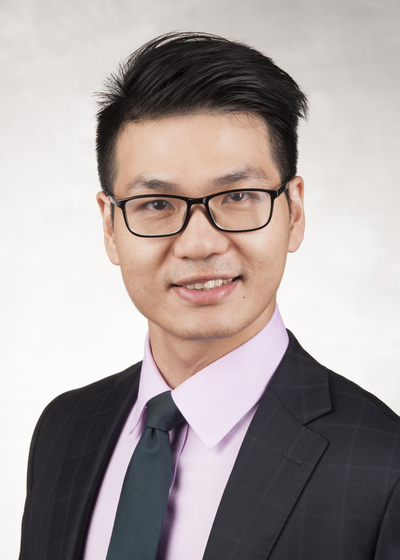 Hang Lin, B.S.
Financial Planning Specialist
Mobile 347-824-8840

Hang Lin graduated from Baruch College with a degree in Finance. After joining Lin Wealth Management, he earned his Life, Accident, and Health insurance license and Series 6, 63, and 7 investment licenses.
While keeping the team spirit high with his hilarious personality, Hang pulls long hours at the office and hardly takes vacations. Hang focuses on investment portfolio construction, analyzes market trends, and maintains all paperwork for policies. As the team's financial specialist, he stays updated with the news in the finance industry to ensure the best possible outcome for client portfolios. 
Hang is a proud husband and doting father of two girls. As a hard-working family man, Hang knows the importance of an efficient financial plan. He works diligently so each client can look forward to a brighter financial future.